PADI Courses
Learn to dive or become a PADI Pro with BlueZen Diver
Become a PADI Diver in 3 Easy Steps
01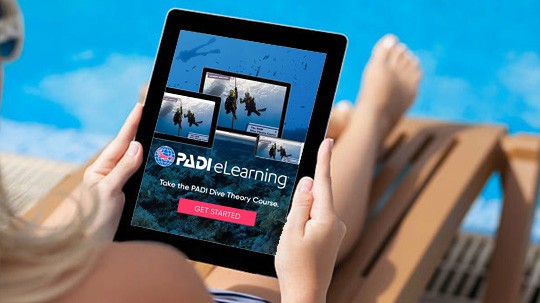 Start your SDI or PADI Open Water Diver course and master all the important academic information online or at your local dive shop. You can complete this phase through self-study, at your own pace, in the convenience of your home or office. All eLearning courses work on mobile and tablet devices.
02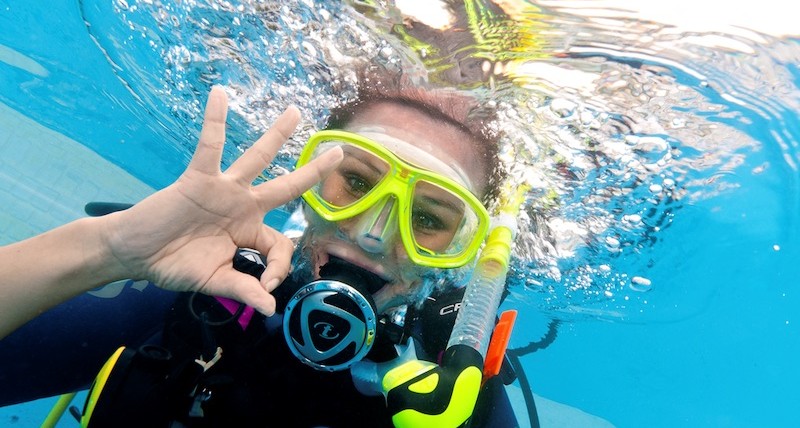 In the second step you Complete your in-water skill-development training. This takes place in confined water, in our swimming pool or your own, under the supervision of our highly qualified Instructor.
03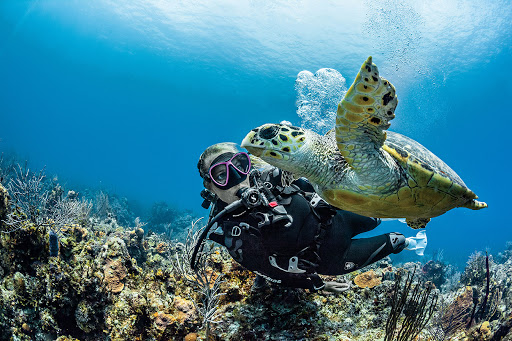 Begin exploring the majesty of the ocean! The last step is to apply the learned skills in guided open water dives.
You might be also interested in
GUE | Advanced Tech Diving classes
Here, you will learn about different techniques that are developed for professional…
Subtitle
What Our Customers Say
Some description text for this item
"Summer is a joyful season, the one that is absolutely perfect for traveling, falling in love and of course for swimming activities! Book the best date and find the perfect party spot with the help of professional managers!
Thanks a lot for this amazing experience!"
"No matter how far you have to travel to try it, this park is absolutely worth it! Thank you for making my vacation truly unforgettable. I enjoyed every moment of it!
Me and my friends appreciate your assistance with all the arrangements. Thank you so much!"
"I must say WOW! I've tried many similar entertainments, but I did not expect such a wonderful experience! I loved it. Thanks a lot. Me and my family members had a lot of fun conquering your water slides!
We had seen some new, truly amazing places. Great job!"